A UNIQUE JEWEL
For every connoisseur of beauty, there is a jewel. But for those seeking something unique, a pedigree piece, a design of audacious style, there is only one source: Fred Leighton, curator of the most coveted vintage jewelry. Whether you want to buy or sell a rare piece from the Georgian, Victorian, Edwardian, Art Nouveau, Art Deco, Retro or contemporary eras, Fred Leighton has been a trusted authority for more than 40 years.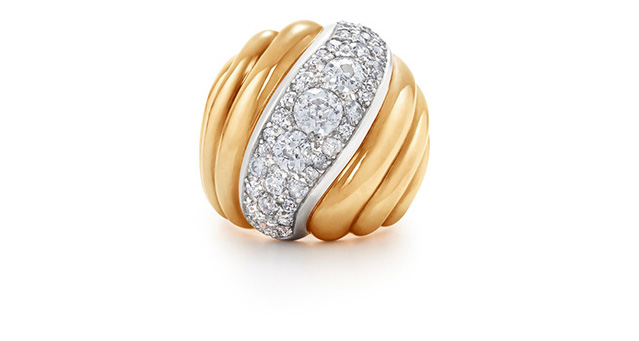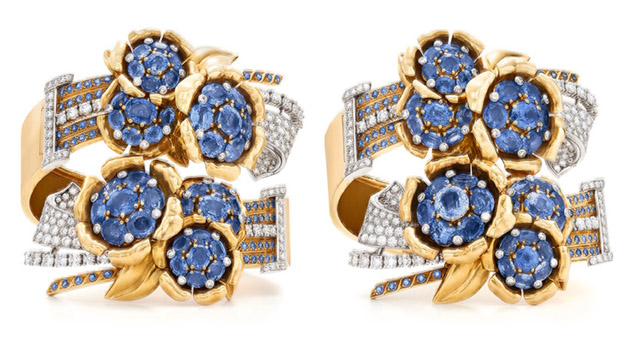 Fred Leighton brings history and its most colorful characters to life. The spirits of the Jane Austen heroine, the Fitzgerald flapper and the Golden Age actress transcend the boundaries of time and place. Diamonds from Cartier and Tiffany sparkle alongside originals by Suzanne Belperron and David Webb. From intricate gold designs of the 1700s to bold, sculptural pieces of the 1970s, Fred Leighton's collection inspires you to wear jewelry in a way that is surprisingly modern.
A STYLE REVOLUTION
Today, rare vintage jewels grace Hollywood stars and live next to masterpieces of art in the world's private collections – but it wasn't always so. Until the 1970s, period pieces were unappreciated and often taken apart for their stones, which were re-set in new designs. Mr. Fred Leighton put an end to this shortsighted practice, elevating the appeal of vintage jewelry and making it desirable.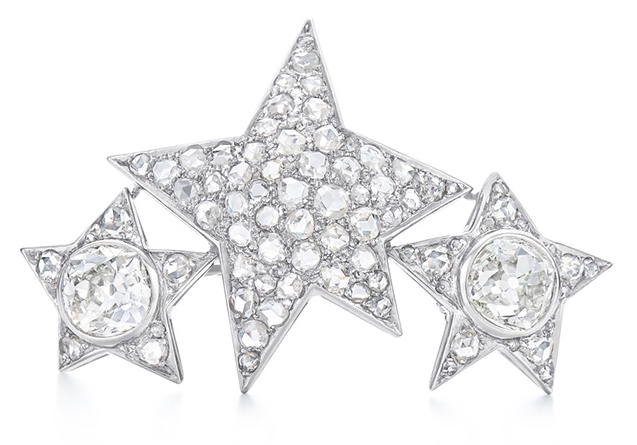 The proprietor of a bohemian clothing store in 1960s Greenwich Village, his was an unlikely start for a purveyor of fine jewels. But with a curator's eye and connoisseur's taste, Leighton focused his business on vintage jewelry and moved to the Upper East Side in the 1970s. Soon, his boutique was attracting international celebrities, socialites and tastemakers – and giving new life to their erstwhile gems. Josephine Baker, Diana Vreeland, Elizabeth Taylor, Brigitte Bardot and Jackie Onassis are just a few style icons whose extraordinary jewels have been sold by Fred Leighton.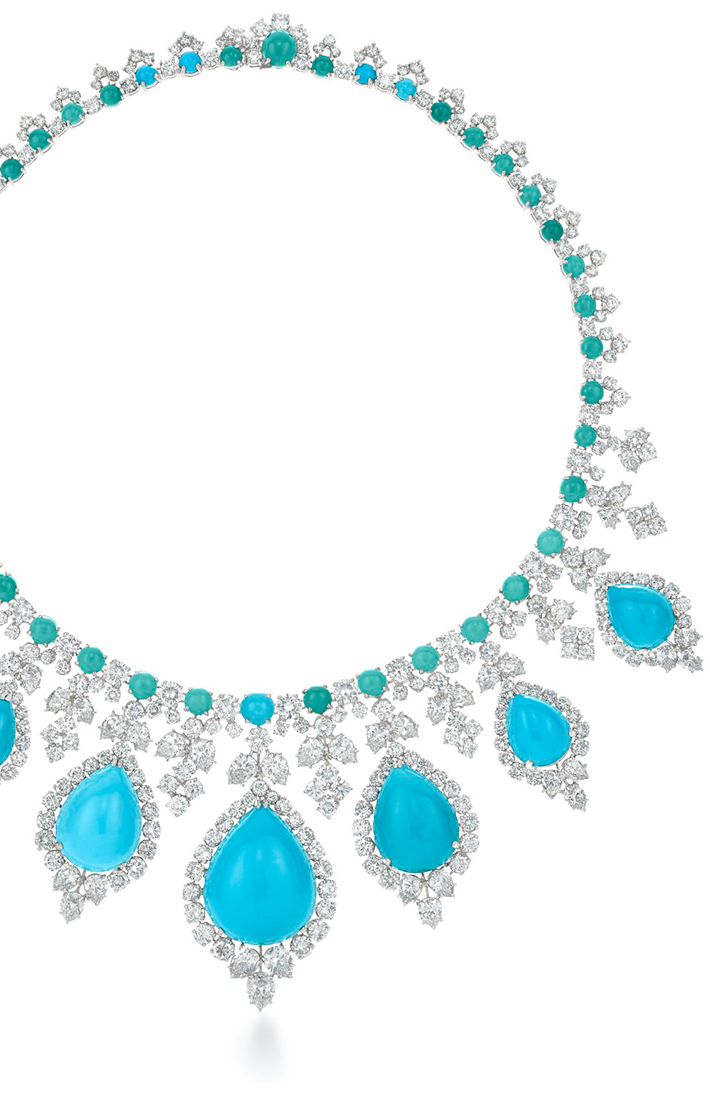 Although important period jewelry is the heart and soul of Fred Leighton, the house also creates new pieces that draw inspiration from historical periods – but are never reproductions. Designed by an in-house team, everything in the collection is signed Fred Leighton and is limited edition or one-of-a-kind.
PAST MEETS FUTURE
Today, Fred Leighton's experts in gemstones and period design work closely with clients to find just the right piece, whether a party-perfect pair of Art Deco earrings or an extraordinary old mine diamond engagement ring.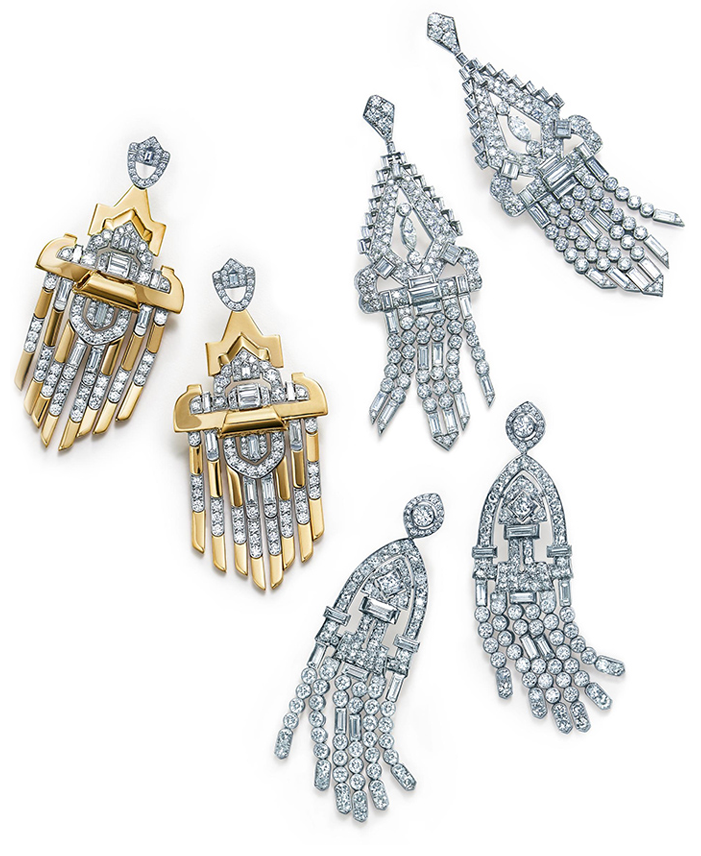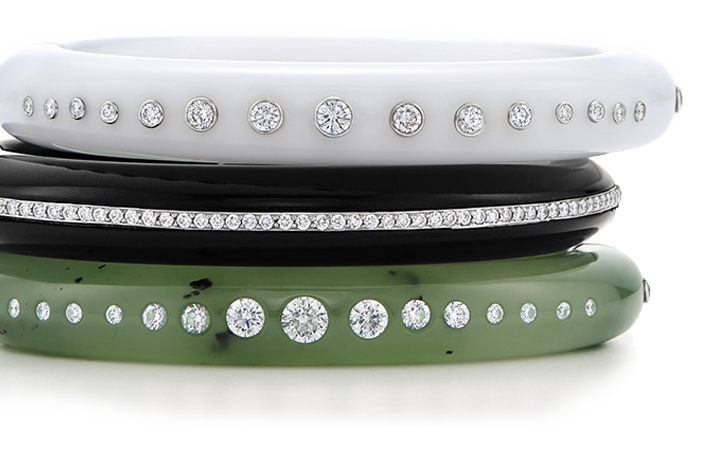 In the pages of Vogue, Harper's Bazaar and W, Fred Leighton jewels are paired with the season's best fashion. At the Oscars and Golden Globes, red carpet regulars like Nicole Kidman, Lupita Nyong'o, Charlize Theron and Meryl Streep capture the spotlight in magnificent showstoppers.
More than glamorous, though, Fred Leighton jewels are precious objects with a story and soul. Each evokes a sense of joy now and will become an heirloom to pass from generation to generation. Discover the emotional and transformative experience of Fred Leighton jewelry. This is your chance not just to wear history, but to make it.